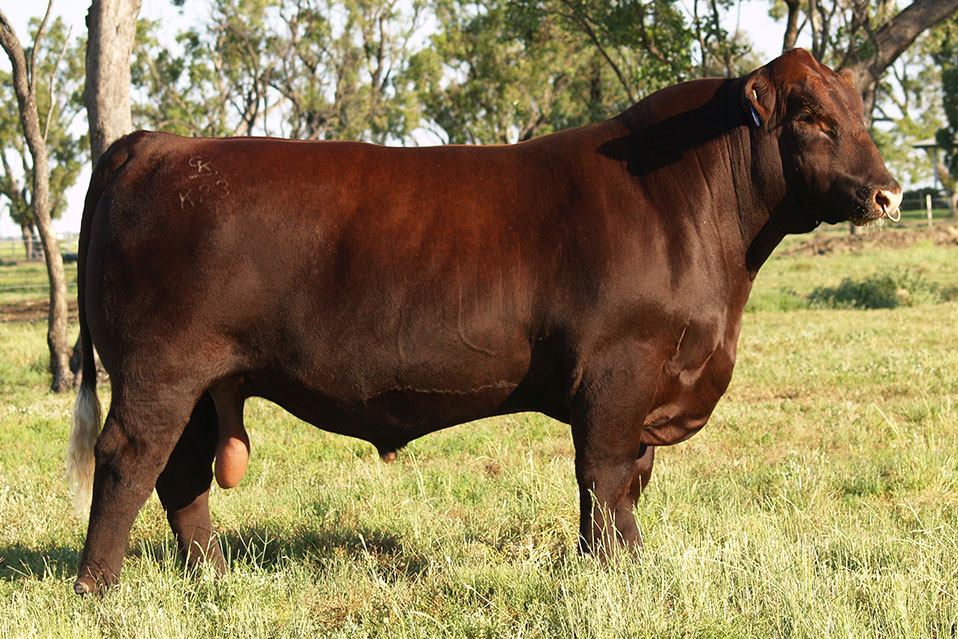 GK Livestock are happy to once again support the Qld Red Angus Power of Red Sale on September the 17th with a team of 5 bulls, 4 females and 3 genetic packages.
Heading our team will be our Brisbane Grand Champion, GK Red Kulcha Shock K23, who sells as Lot 6.
For more information on our individual lots please head over to our Auction Sales page.