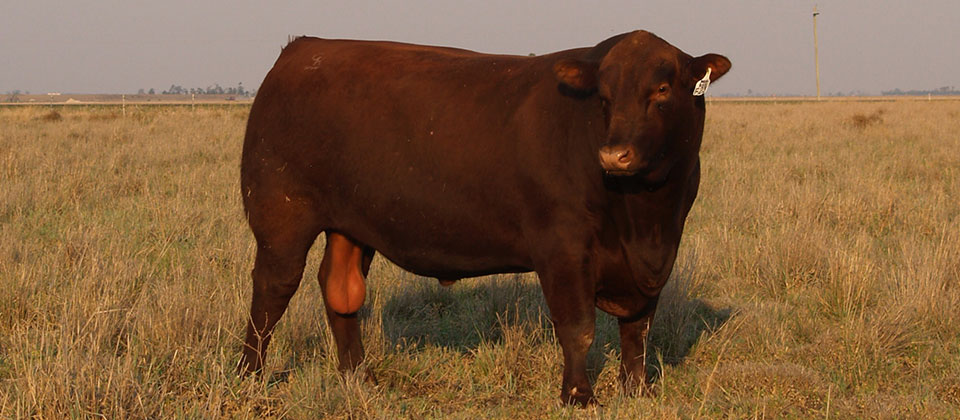 Semen Sires
We are proud to be sourcing from around the world and sharing with other breeders, the most current, Australian beef industry relevant, Red Angus genetics.
Cattle and genetics marketed by GK Livestock are all breed society registered and guaranteed free of all known genetic disorders.
All semen sires listed are dual registered HBR with Angus Australia and the Red Angus Society of Australia.
To place your order please either forward as an email to gklivestock1@gmail.com or contact Kirrily on 0427 790 652.
We will issue a tax invoice on receipt of your order and semen will be released upon payment of account. All semen prices listed include GST.
Minimum order four (4) straws.
All orders attract one GK admin/release fee of $22.
No warranties given.
All care has been taken in compiling the records on our web pages. We take no responsibility for any inaccuracies.
We dispatch quality semen from which you can expect good conception using it with qualified handling and breeding techniques on healthy normal cycling cows.
GK Livestock has no control over the conditions or methods of applications and cannot give any warranty that the goods will be fit for the application for which the purchaser may intend to use them.
We reserve the right to do DNA analysis on any offspring produced with semen purchased from GK Livestock, or on progeny suspected to be sired by any sire in our ownership (past or present) to prove or disprove parentage.
Semen sold to be used only for artificial breeding purposes including AI, ET & IVF.
Under no circumstances is semen sold by GK Livestock to be used for cloning purposes, at this point in time, or in the future, if the technology arises.
Please read conditions of sale